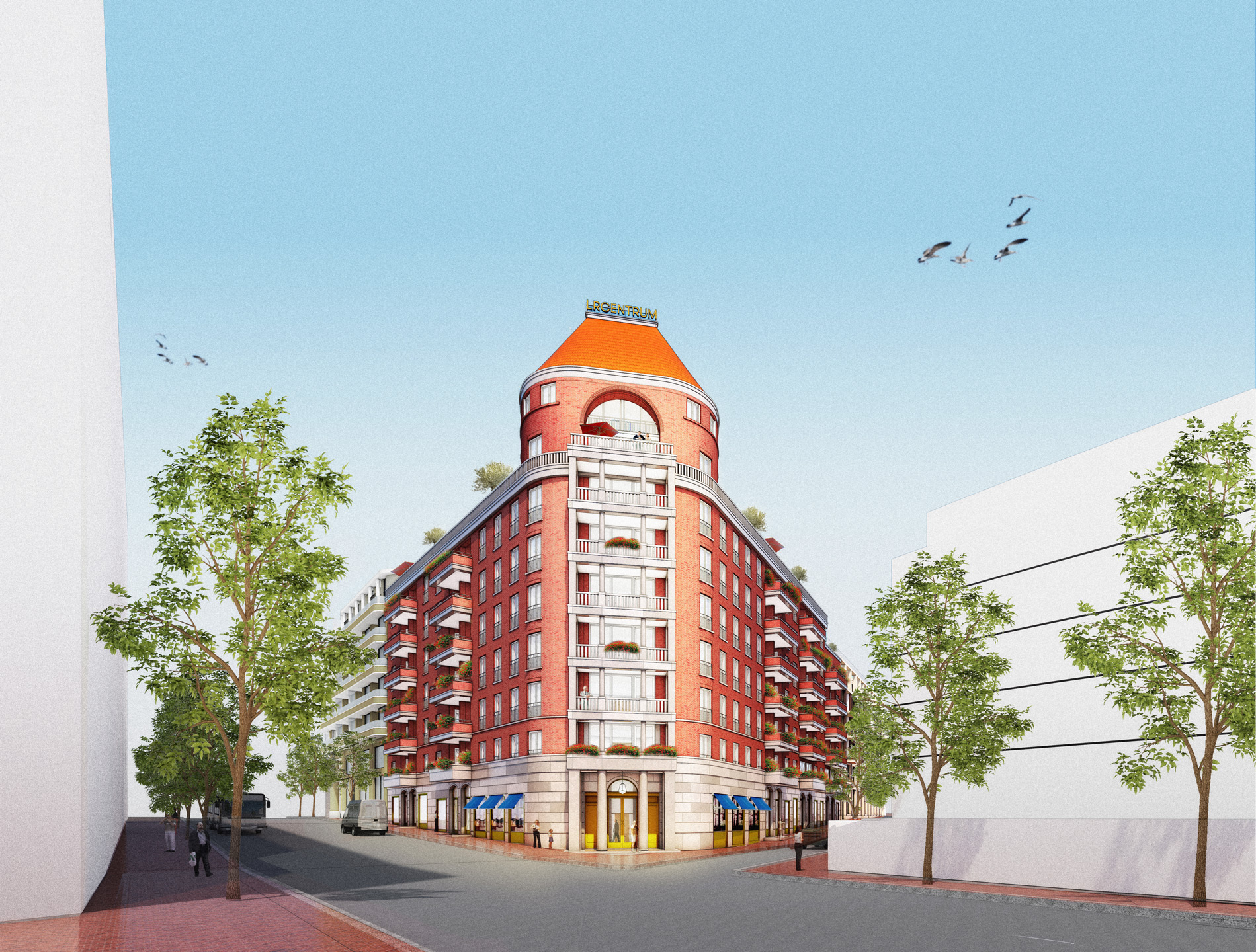 Sneak preview Utrecht Leidsche Rijn Centre.
For block D4-3 in Utrecht Leidsche Rijn Centrum, we have just completed the preliminary design in the final phase for this new piece of "European city". The closed building block is composed of three buildings around a communal courtyard. The other buildings are designed by Geurst & Schulze, AWG and DOK architects. The program consists of offices and studio apartments in the plinth with above them affordable apartments for rent to various target groups.
Since 2008, we have been working with a team of architects on a new center for the new city of Leidsche Rijn on the outskirts of Utrecht. This block marks the final stage of the completion of the entire center. Construction is planned for 2021.
Urban plan and supervision by Jo Coenen.