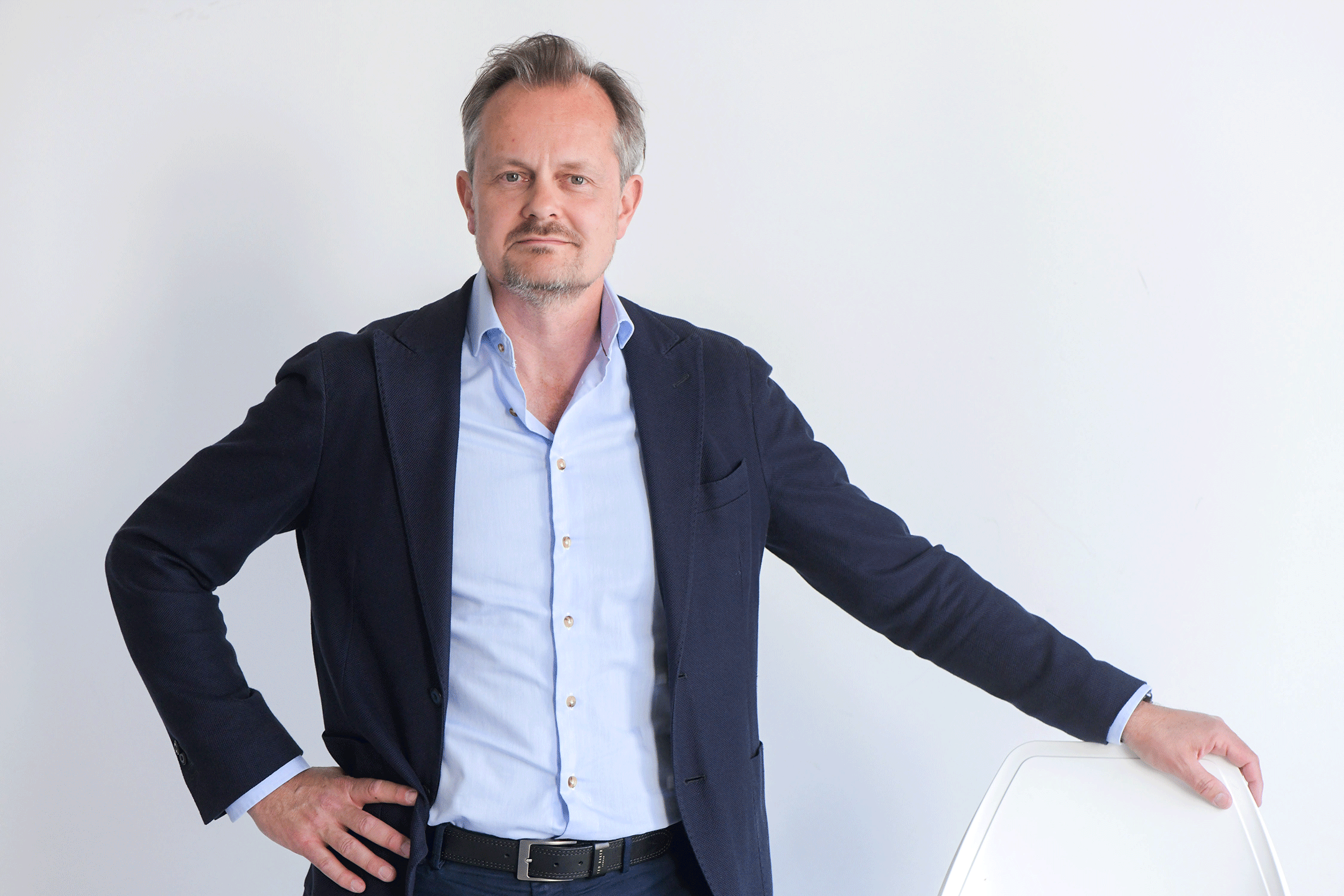 In the coming years, Alexander Pols will advise the Mayor and Aldermen of The Hague as an architect member in the Welstands- en Monumentencommissie. After a substantive introduction to a number of municipal council members, the council approved his appointment in January.
"The first committee meetings that I was allowed to attend make it clear once again that The Hague is struggling with the major housing task. The city is faced with a complex task to accommodate the strong growth of residents without having room for urban expansion within the municipal boundaries. In contrast to other major cities, growth in The Hague is exclusively achieved through creative infill, redevelopment, topping up and transformation of vacant real estate. That requires patience, good plans, solid urban planners and a critical eye from Welstand for quality assurance in the long term. I think it is important that the redevelopments and new additions -from small extensions to highrise- are future-proof. And that means not only sustainable in a technical sense - buildings must be (nearly) energy neutral, circular, etc. - but also sustainable in time: a building in a city must be able to last a long time. An independant committee can play a major role here, provided it is involved in initiatives at an early stage. Firstly, by advising on the urban design and structure of a building. Think of a certain extra room for public space and green or flexibility in the construction of a building to accommodate other functions in the future. But secondly, I think there is also such a thing as "aesthetic sustainability". The latter is mainly about detail: using materials that can also age beautifully, that fit into their environment, are robust and can take a beating. Although the latter is under pressure, building in concrete and brick is no longer self-evident, but that is precisely where the challenge lies in providing good advice. Fortunately, I can already see that there is a healthy dialogue between the urban planners of the municipality and the committee and that materialization and detailing are taken seriously in The Hague. In short: I am up for the challenge and very happy, that I can make a contribution to the city where I have been living and working since 10 years!" Alexander Pols
The Welstands- en Monumentencommissie The Hague is an independent committee consisting of experts in the fields of architecture, urban planning, monuments, cultural history and landscape planning. She advises the Municipal Executive in the context of applications for building permits.
https://www.denhaag.nl/nl/in-de-stad/wonen-en-bouwen/welstandscommissie/welstands-en-monumentencommissie.htm